My favorite part of moving into a new space is, of course, the decorating! I'm finally getting to the point where I can see past the boxes and get excited about decorating ideas and getting my art up on the walls. I THINK I've got most of my furniture where I want it to be and I've carved out an area for my work space. I'm just about to get a new (bigger!) printing table and I can't wait to get printing again. It feels like it's been ages and I'm really missing it! And speaking of printing, here are a few items from my favorite screen printers on Etsy: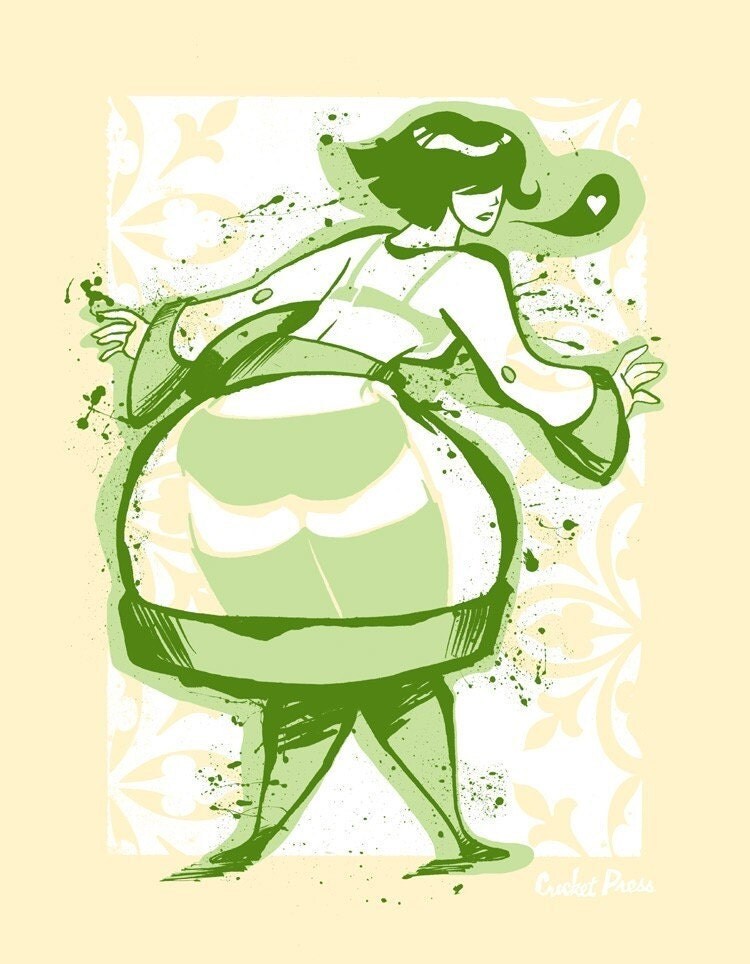 Green girl - CricketPress (I've got this one hanging in my hallway)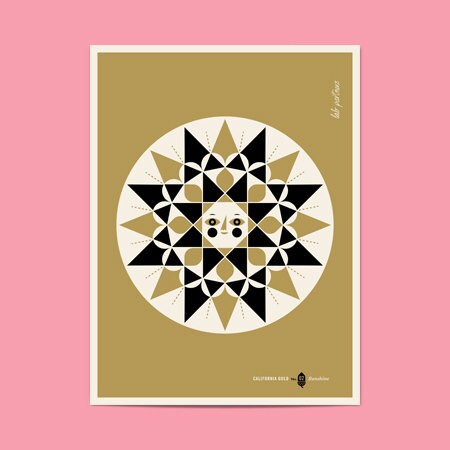 California Gold No. 2 - LabPartners (I just bought this beauty for my living room!)
Check out Etsy and the links listed above for other great screen prints. They're fairly inexpensive when compared to original pieces and have a wonderful handmade quality that you just don't get from a digital print!