There are TONS of cute Valentine's Day gifts and projects going around on the internet this year and I'm really enjoying seeing alternative colors used besides the traditional red and pink. So, if you're feeling blue this V Day, here are some of my Etsy picks. If you ask me, any of these items would make great little valentine gifts.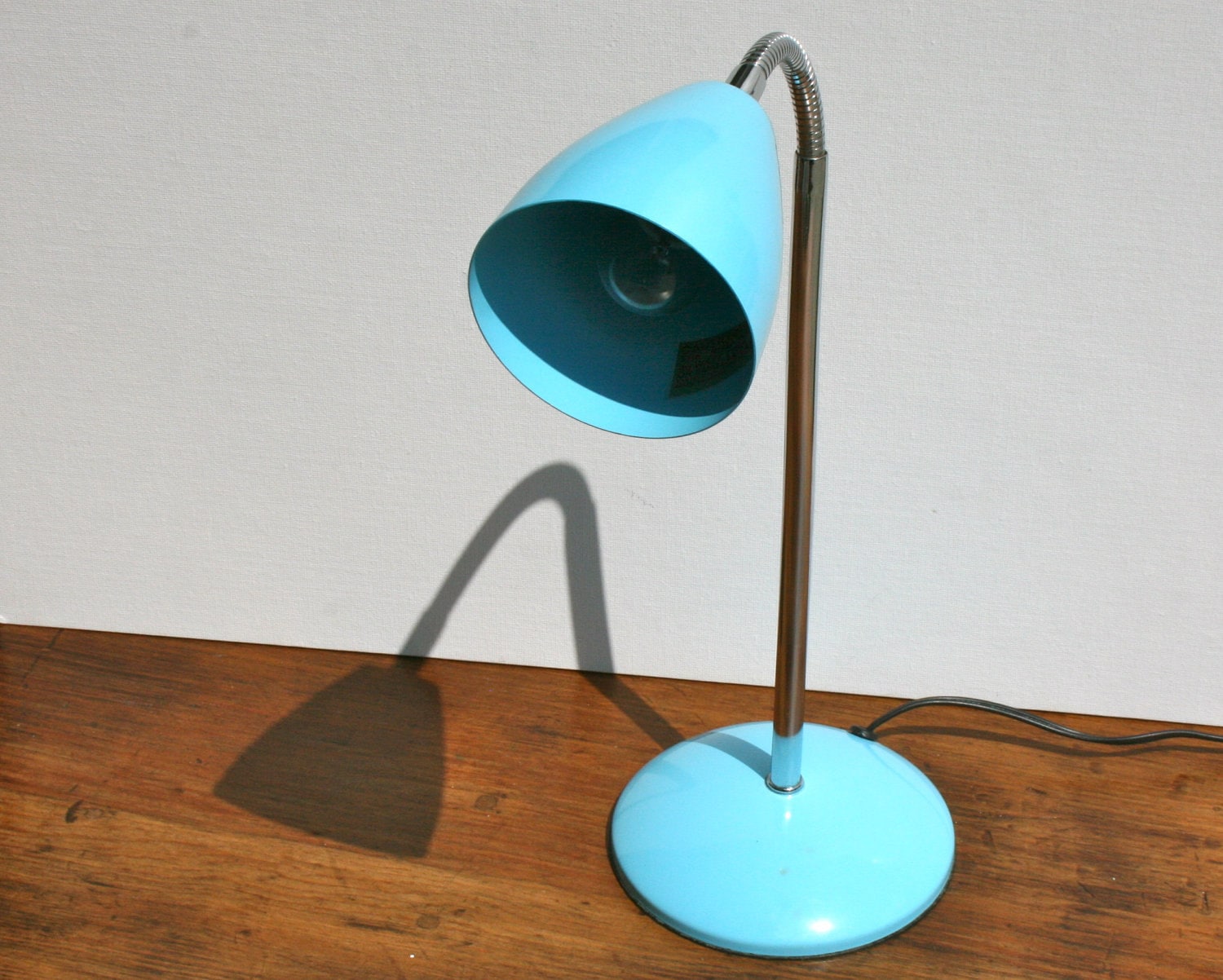 If you couldn't tell, I love lamps. Especially this pretty aqua number from MelloMermaid.
Give you valentine one of screen printed letters in their initials from EdiesLab.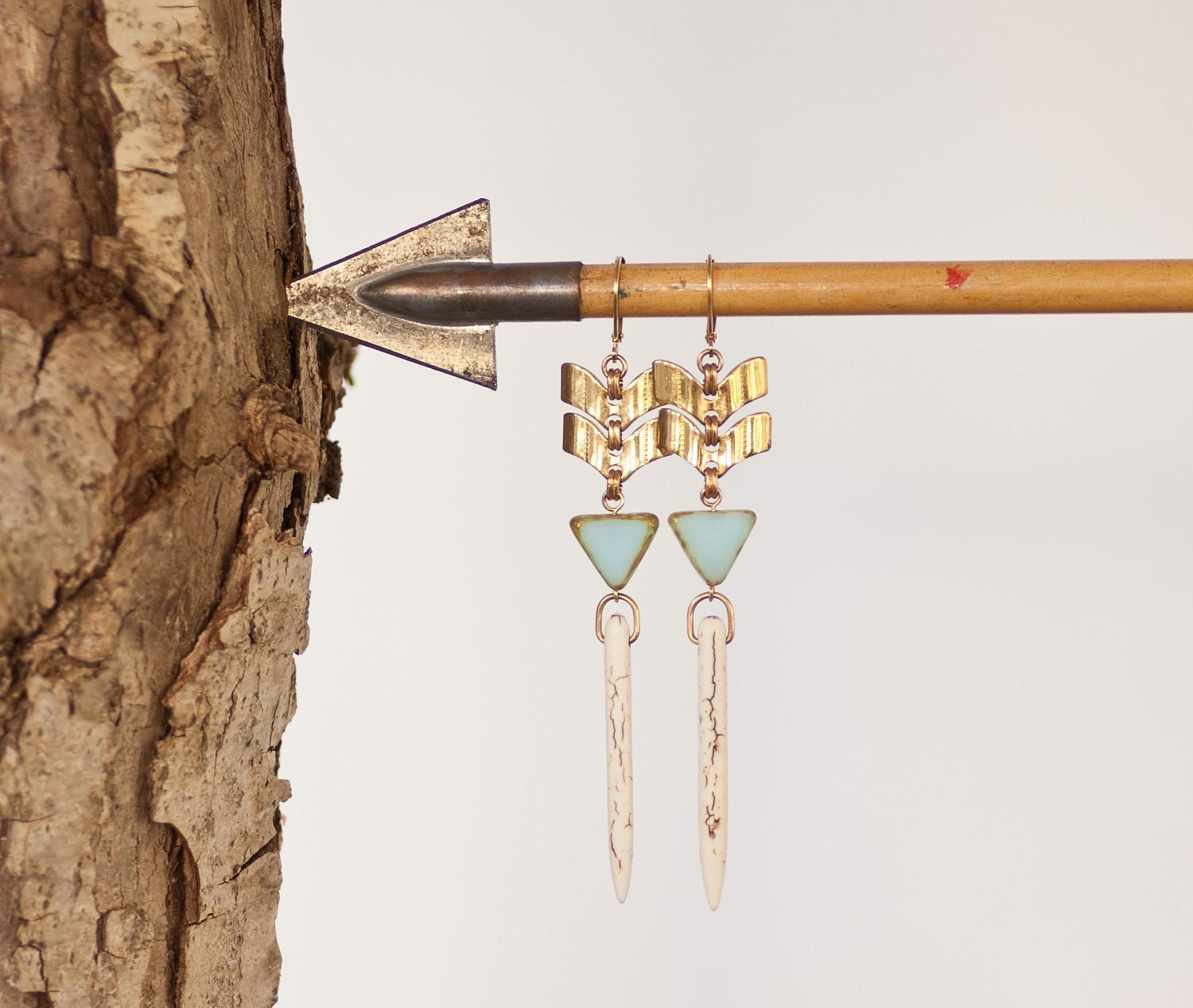 Cool chevron earrings with a hint of aqua, from prairieoats.
Happy Valentine's Day, friends! ♥